 Top 100 Smart Townships In The World With Qualcomm's Smart City Solutions
Central to each metropolis is a hub which connects all of us, a location of exchange and opportunities, a place to work and live, a destination to call our home.
In the heart of the New Thu Duc City, award-winning developer SonKim Land proudly presents The 9 Stellars — an iconic project and sustainable smart development for your living.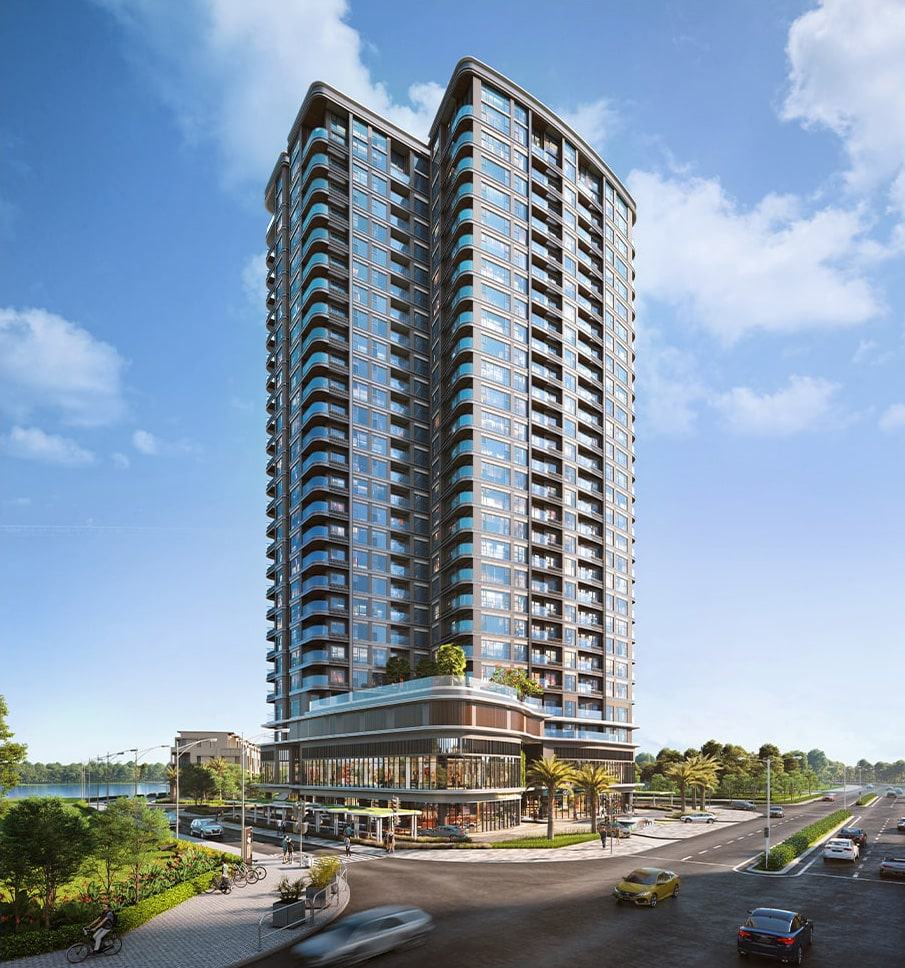 PROJECT OVERVIEW
Project name: The 9 Stellars
Owner: Ngan Thanh Company
Developer: SonKim Land
Project address: Hoang Huu Nam Road, Long Binh Ward, Thu Duc City
Site area: 16,5 ha
Project component: Mixed development of Residential & Commercial
LOCATION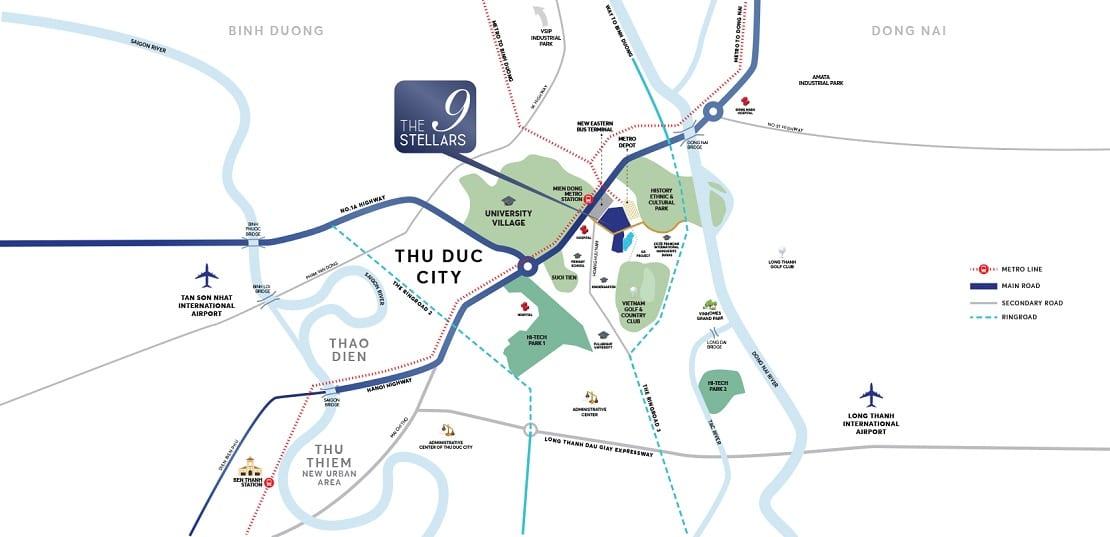 APARTMENT
APARTMENT COLLECTION THE ALPHA RESIDENCE
Unit types:  1+1BR, 2BR, 3BR, Shophouse, Penthouse, Duplex, Officetel
Project Facilities: Outdoor coffee, Relaxing Garden, Water feature drop-off, Private Garden, Swimming Pool,  Jacuzzi, Pool Deck, Panorama Viewing Deck, Relaxing Garden, BBQ, Outdoor Fitness, Kid Playground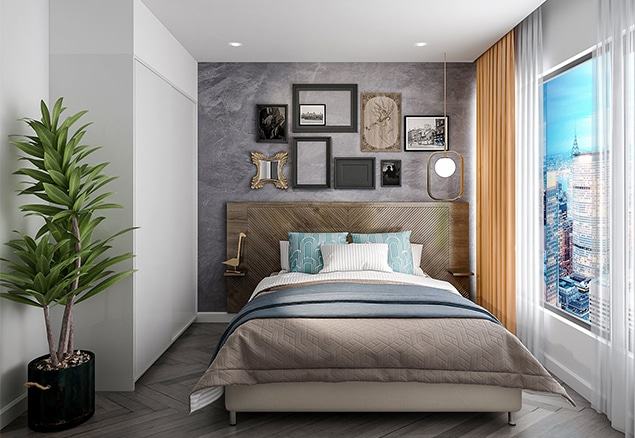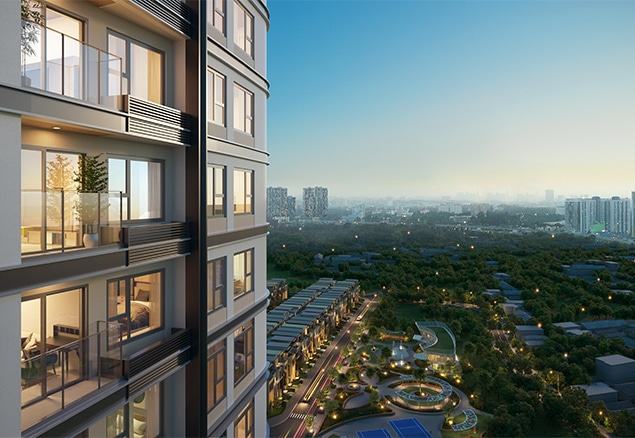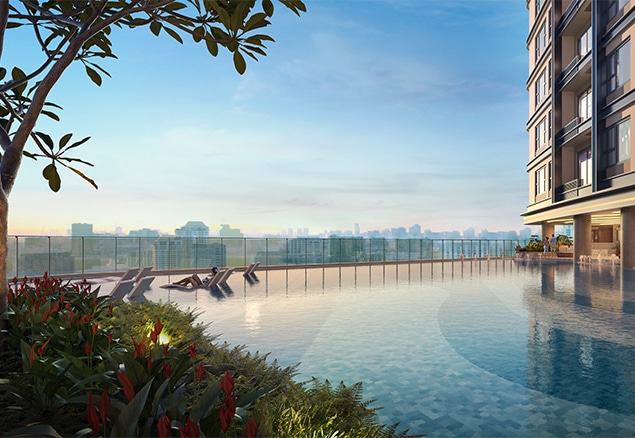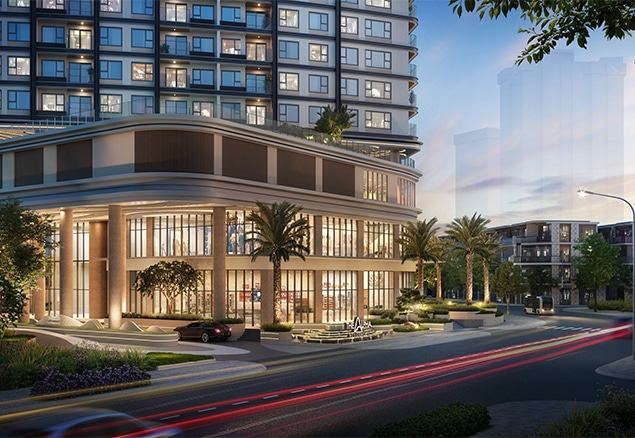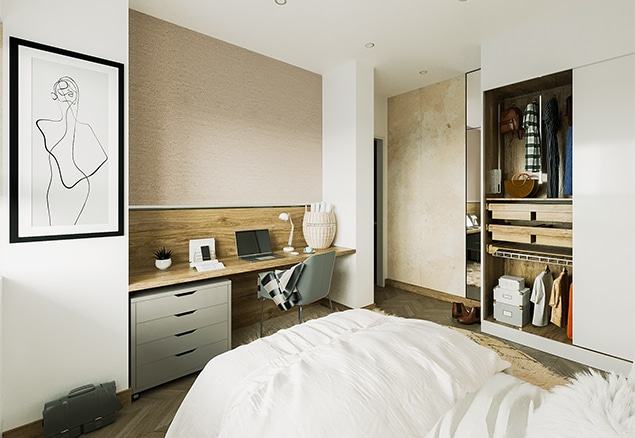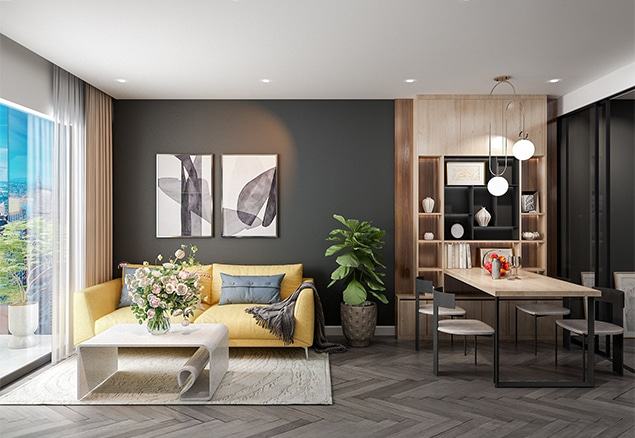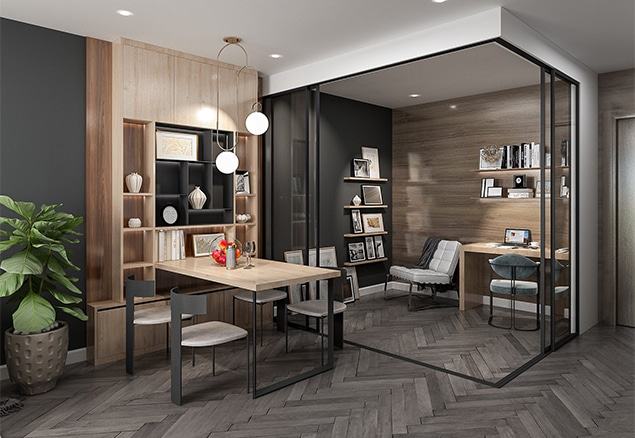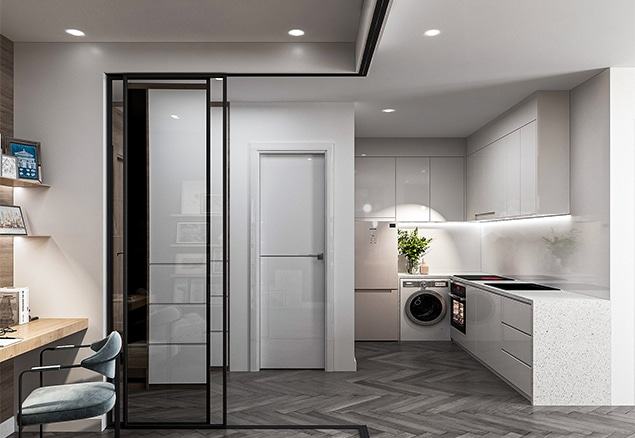 GREENERY VIEWS
Surrounded by greeneries such as Culture Park, Golf Course and Jade Lake that produces clean oxygen for our body so that we can engage in a range of sports and healthy lifestyles.
Park view 407 Hectares
Golf view 300 Hectares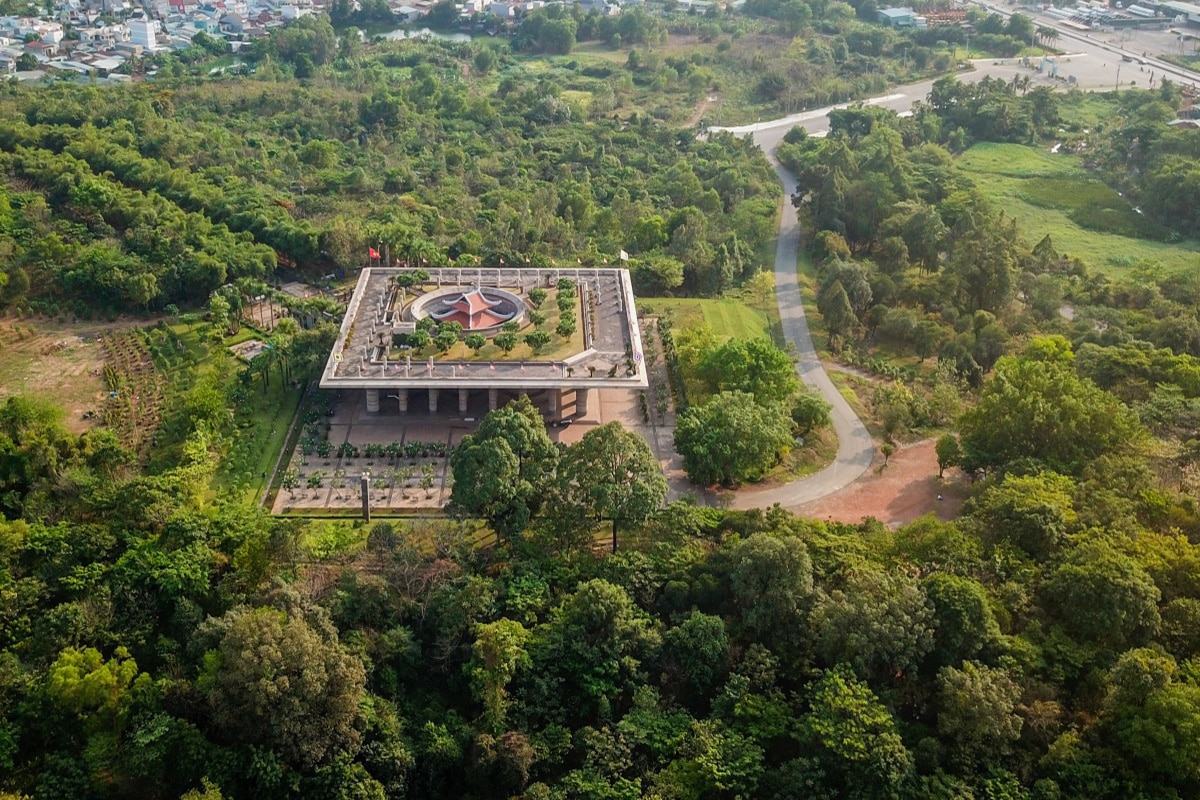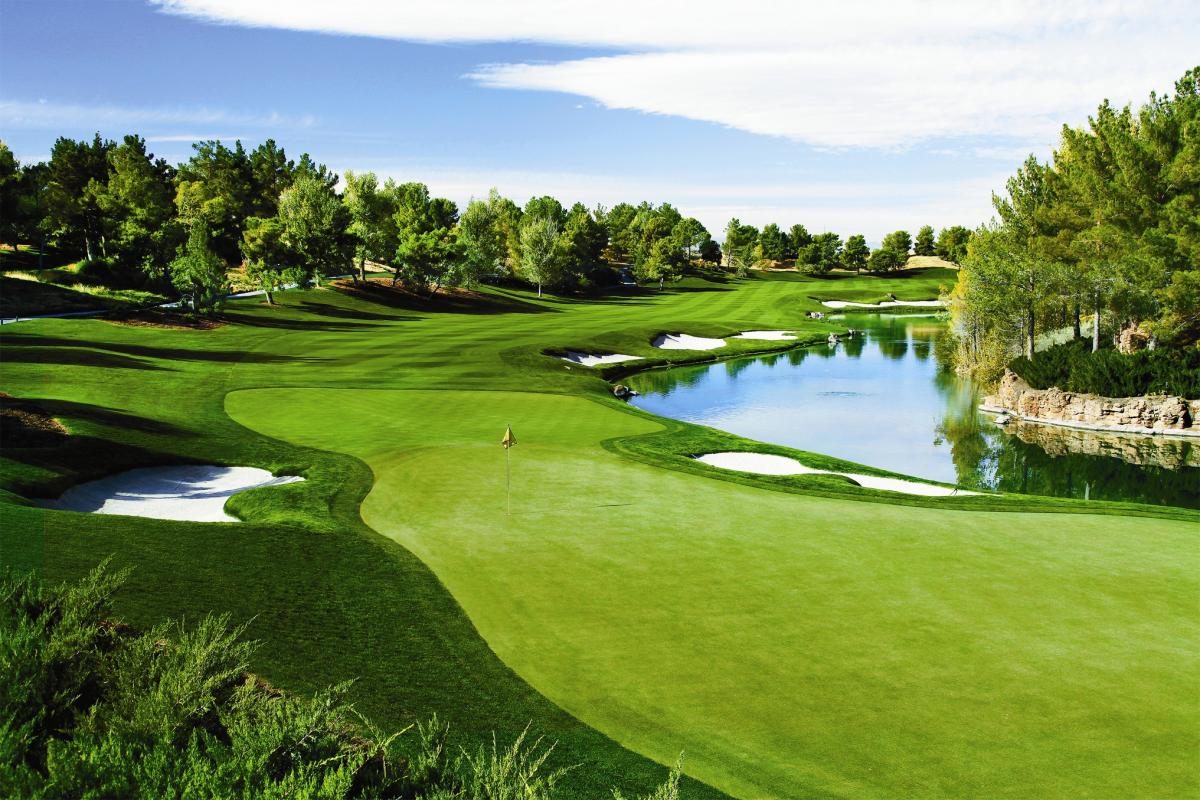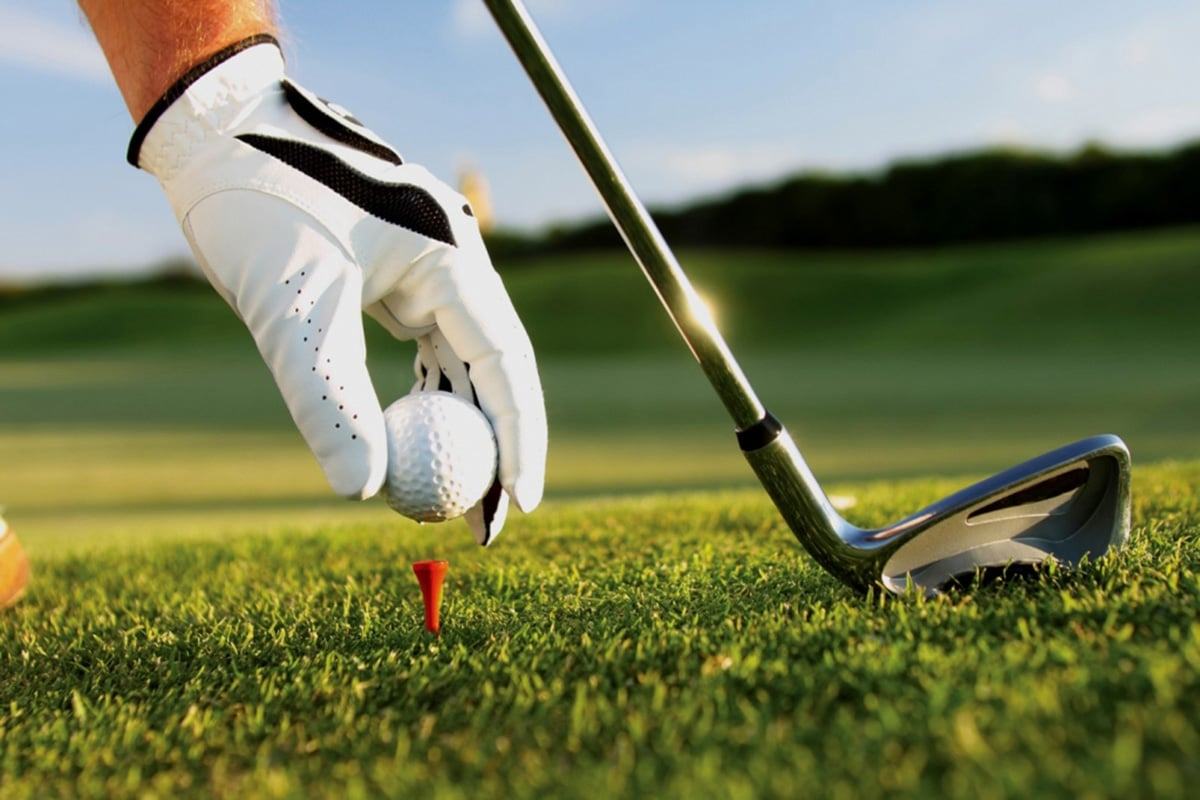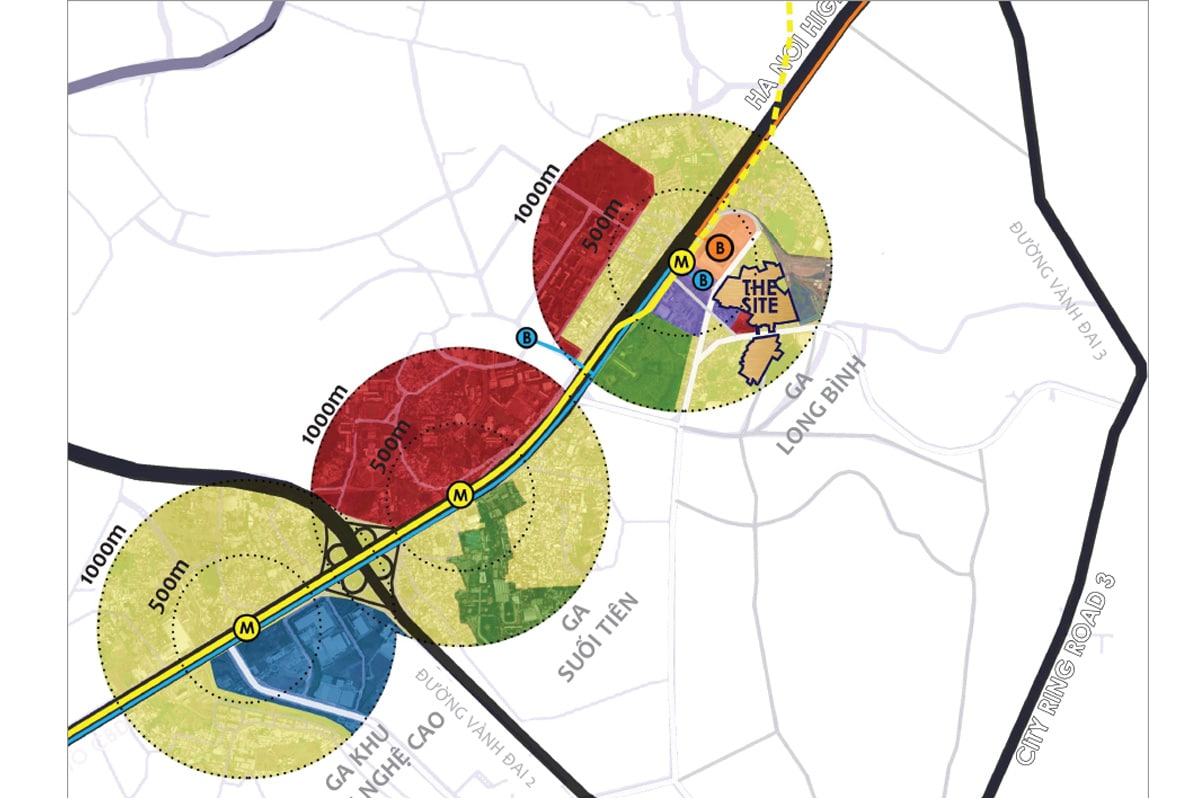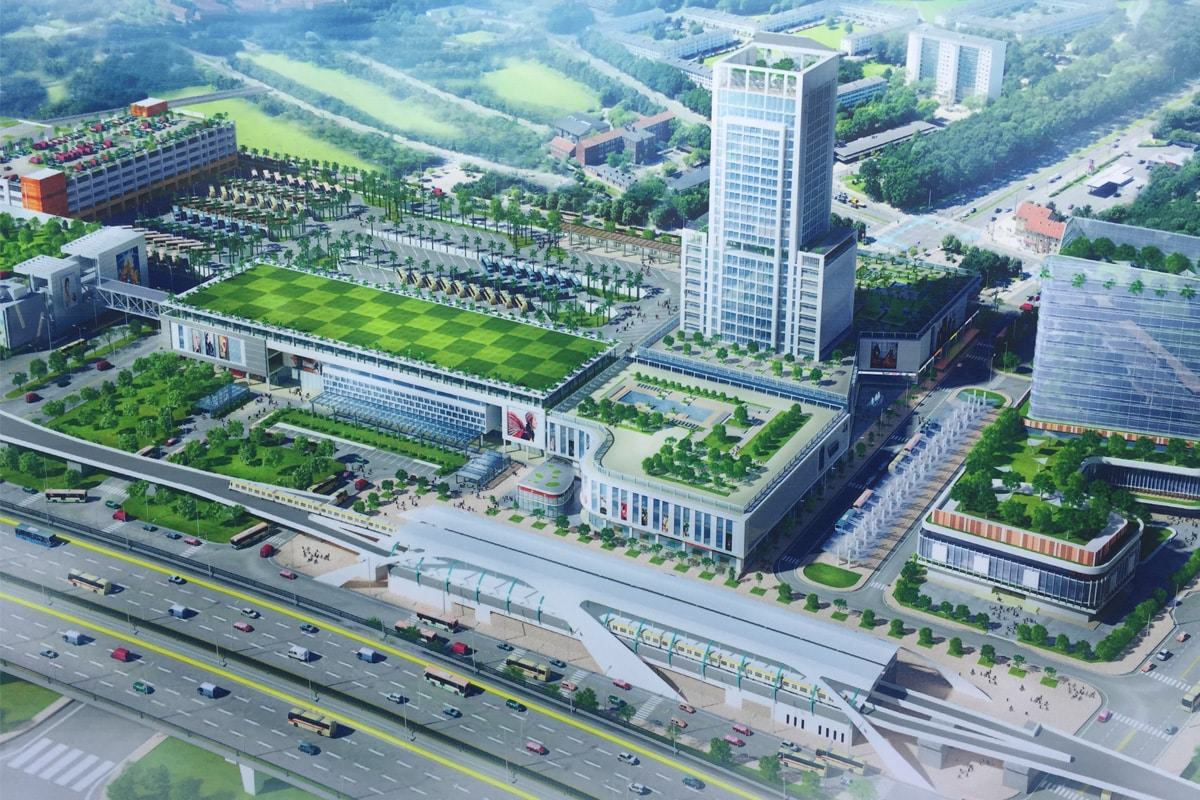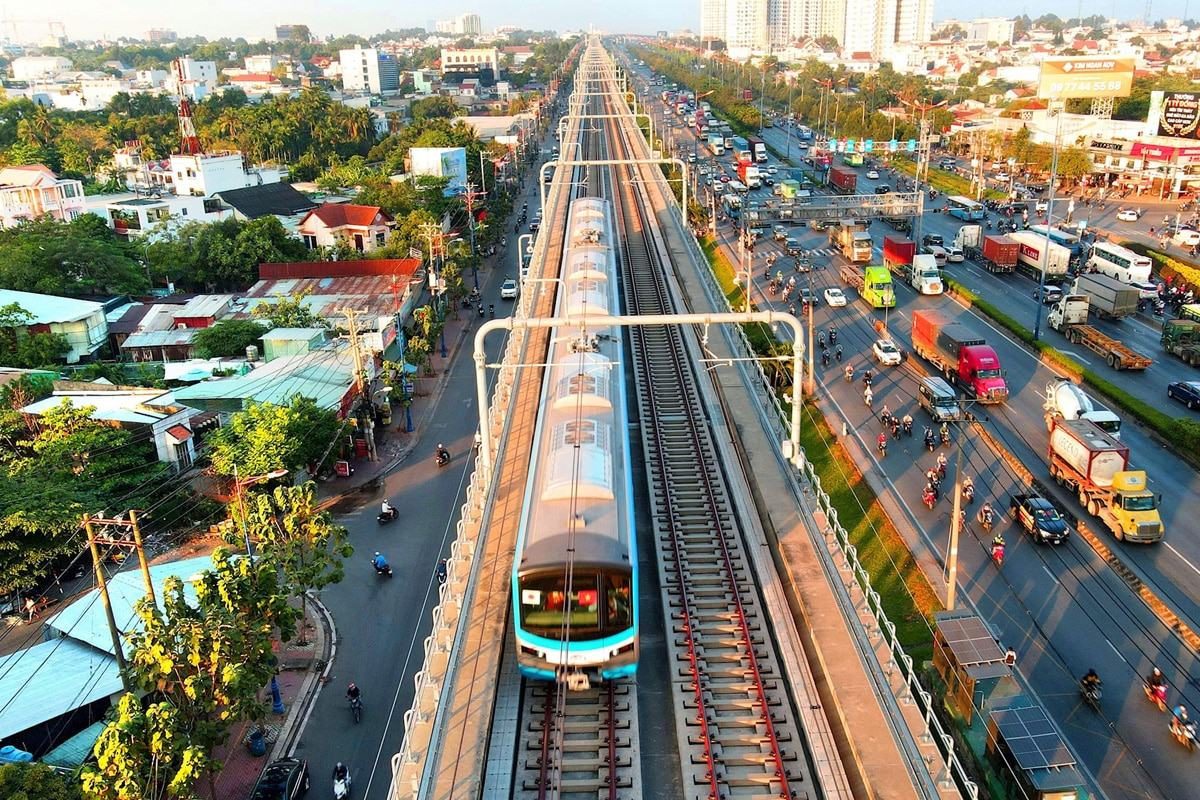 CENTRAL TRANSPORTATION & COMMERCIAL ZONE
Connectivity to variuous locations such as High-Tech Park, Binh Duong, Dong Nai, Industrial Parks, The Future International Airport and University Town
With plans to develop into the largest commercial zone in Thu Duc City, autonomous shuttle bus within the township is just one of the highlights to look forward to
Commercial complex in the eastern bus station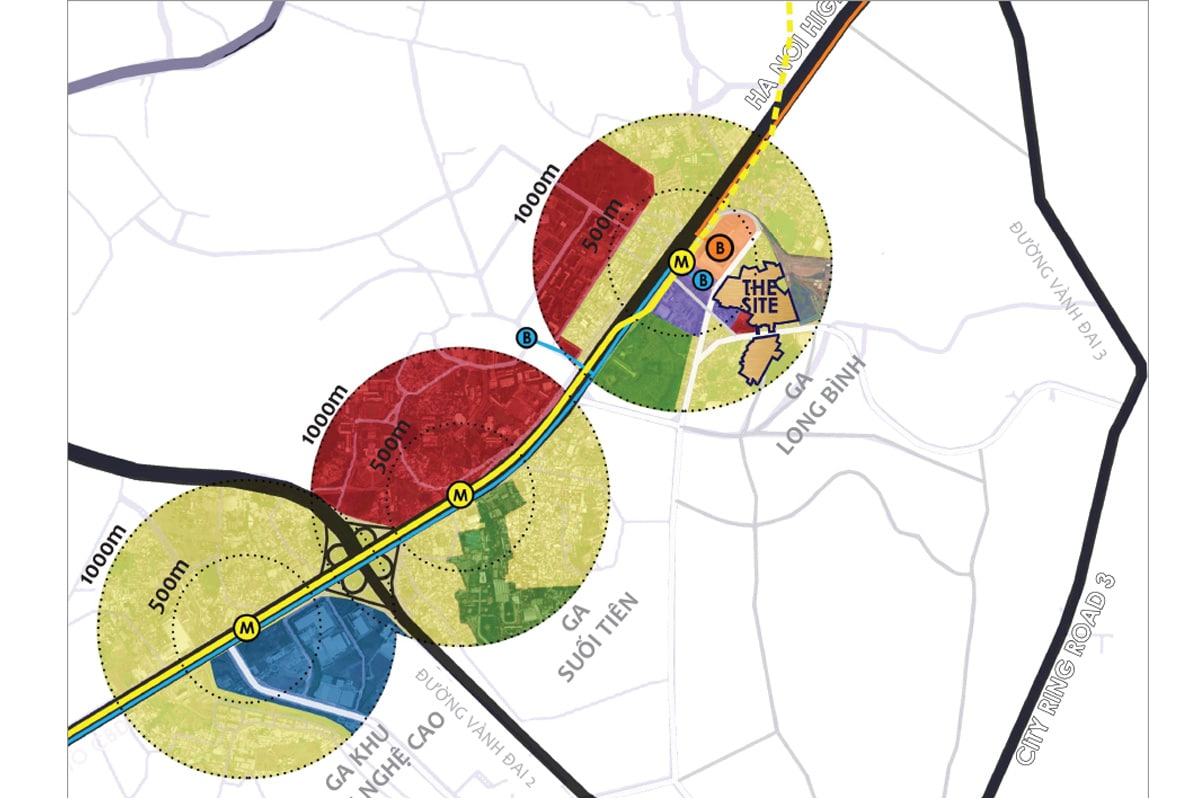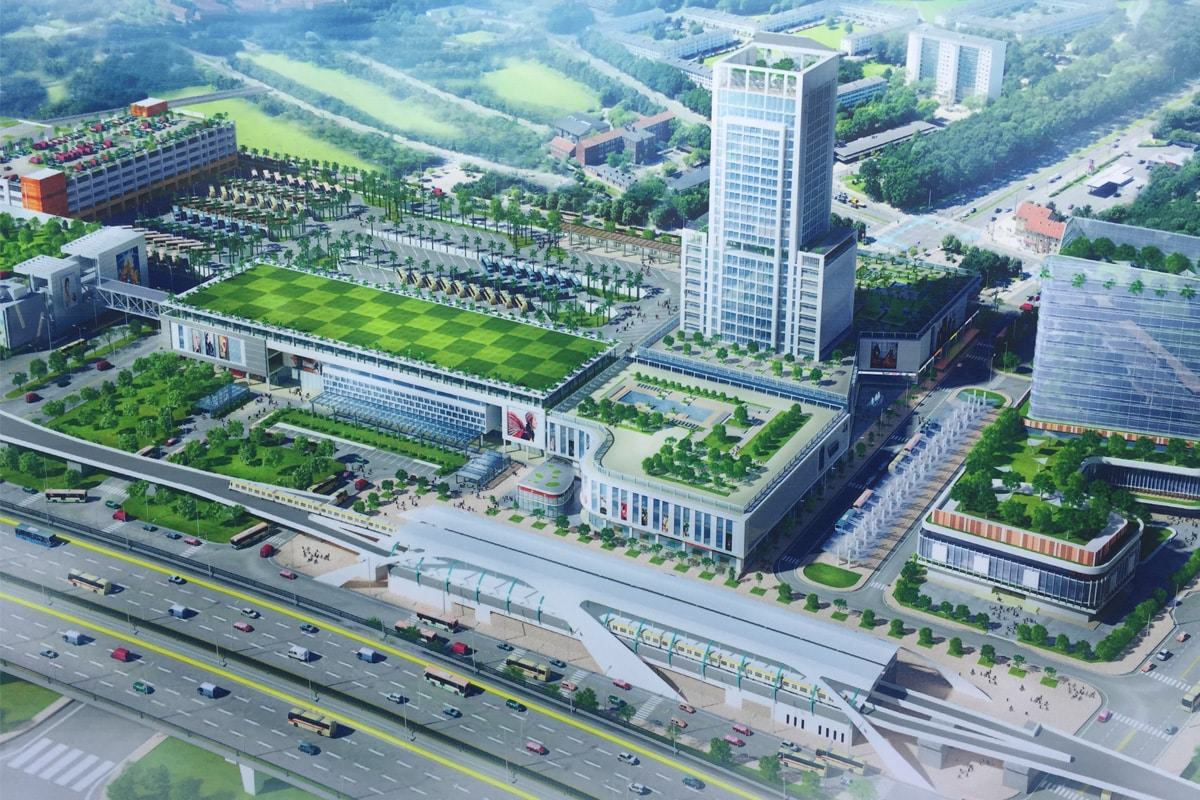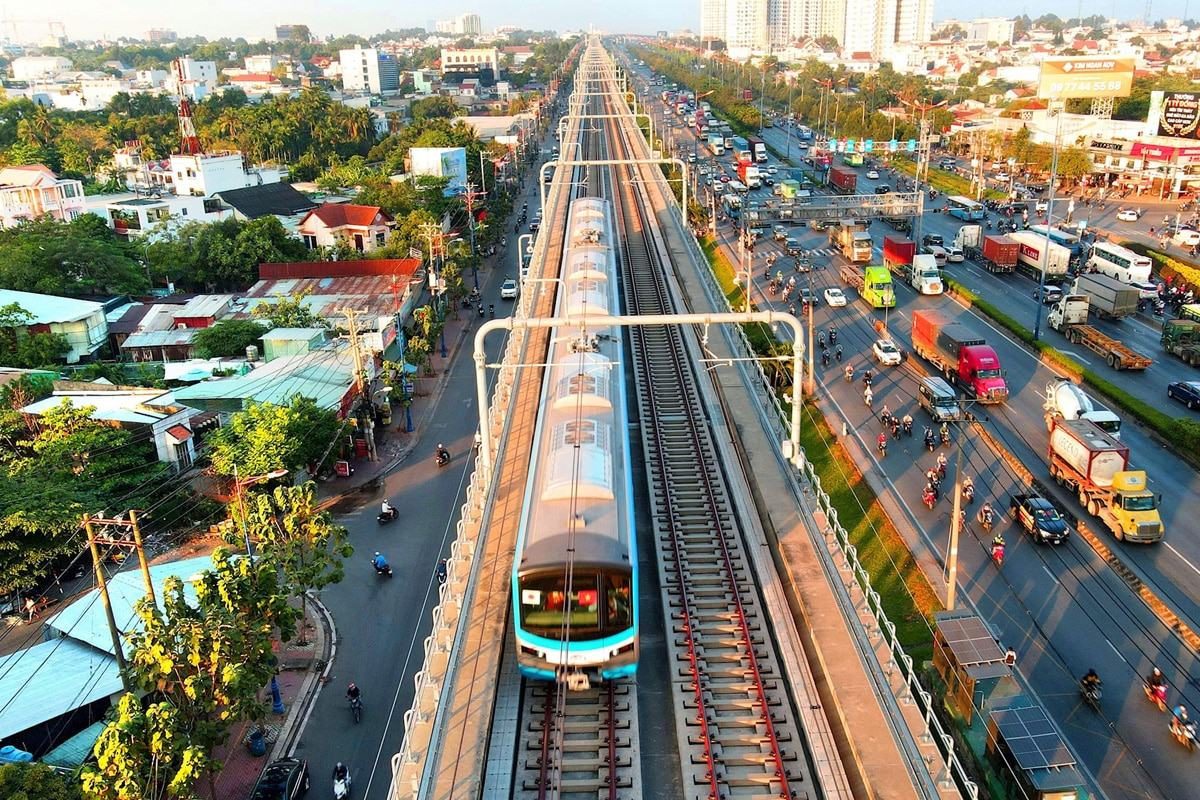 SMART TOWNSHIP TOP OF THE WORLD IN VIETNAM WITH QUALCOMM'S SMART CITY SOLUTION
Linking supportive applications, assisting housework based on the absolute security platform
The most stringent security network to determine foreign intrusion
Along with many other smart applications
The Qualcomm's Smart City solutions help to bring out the power of the 4.0 new-age technology into your own home sweet home.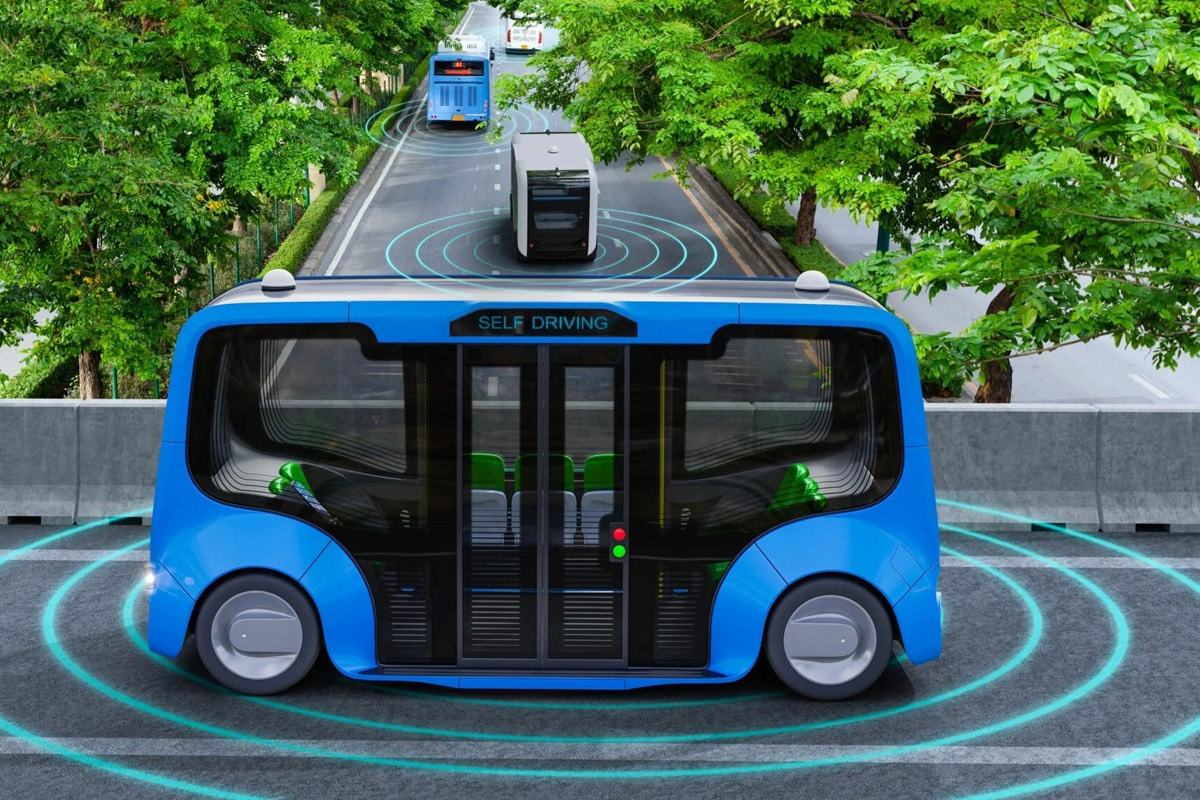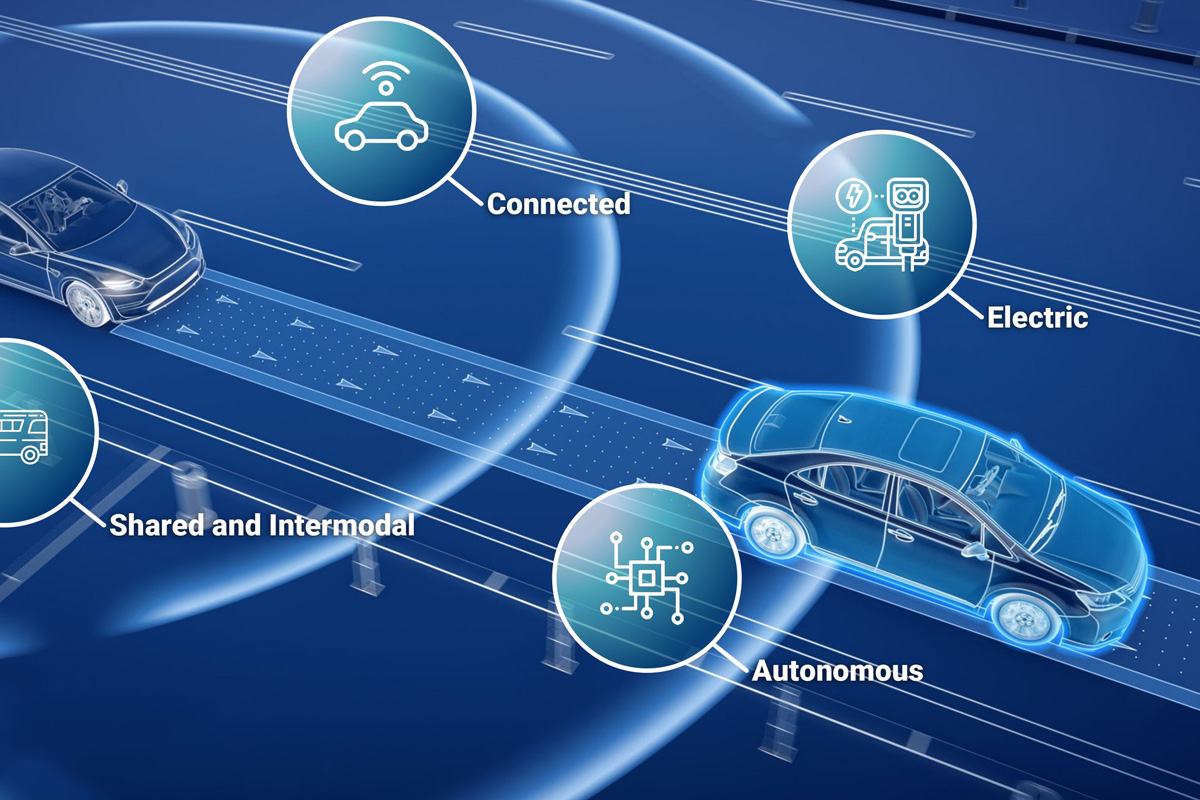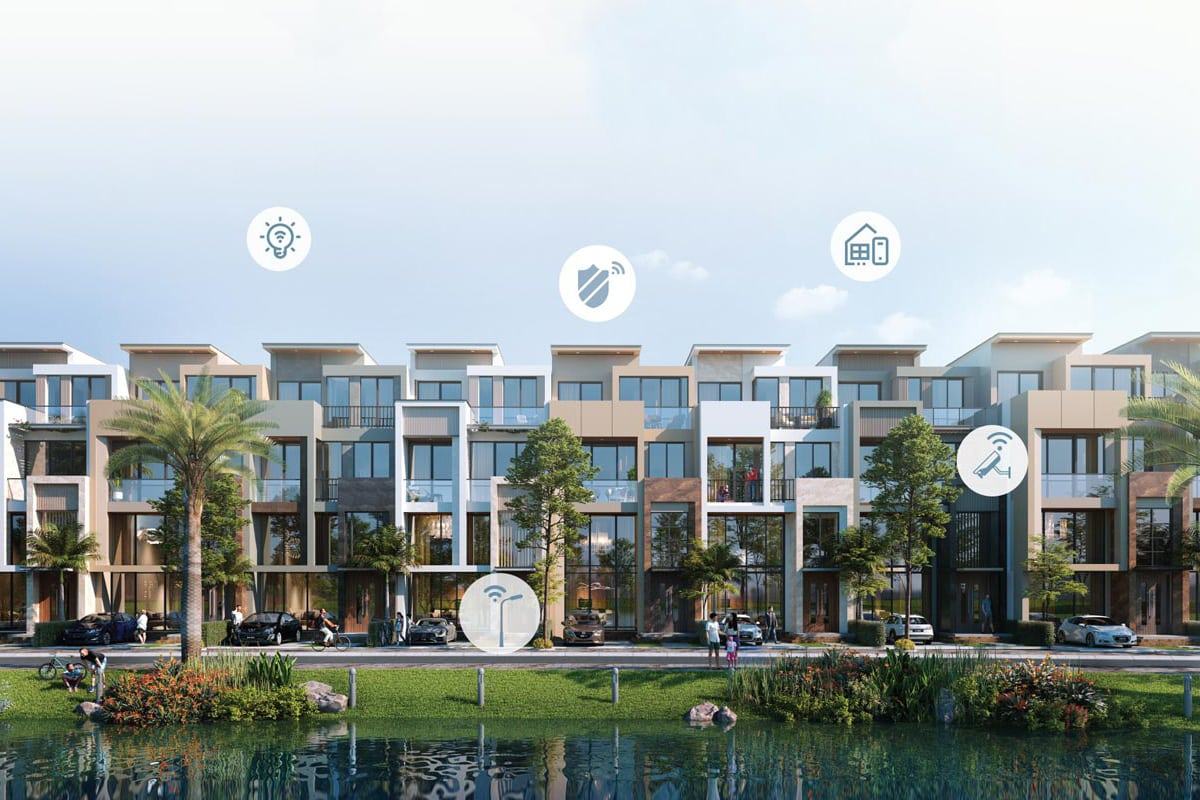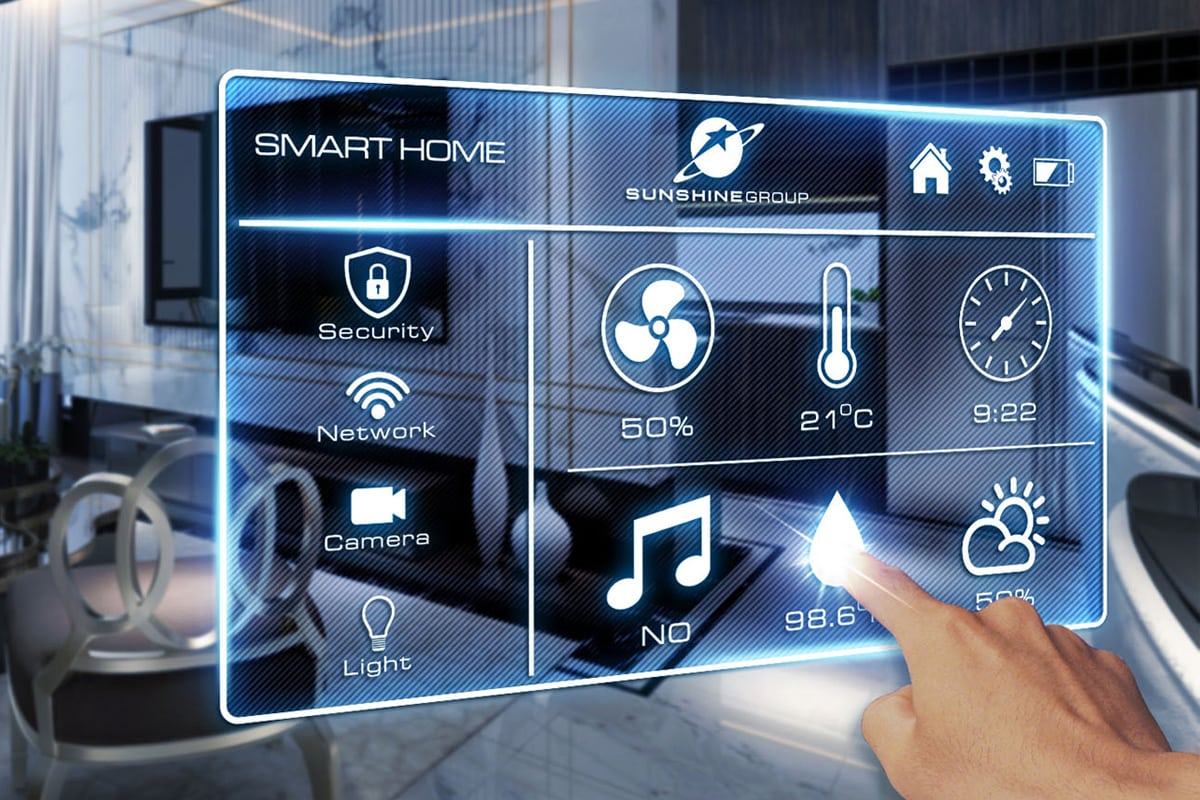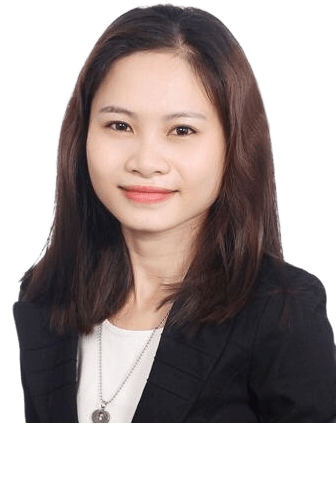 Helen Nguyen (Ms.)
* Tel: +84 906 741 539
(Whatsapp, Viber, LINE, Kakao, Zalo)
* Email: helen.nguyen@era.com.vn
* Office: ERA Vietnam
Address: Floor 2, Unit 05-06, Pearl Plaza,

561 Dien Bien Phu Street, Ward 25, Binh Thanh District, Ho Chi Minh City, Viet Nam